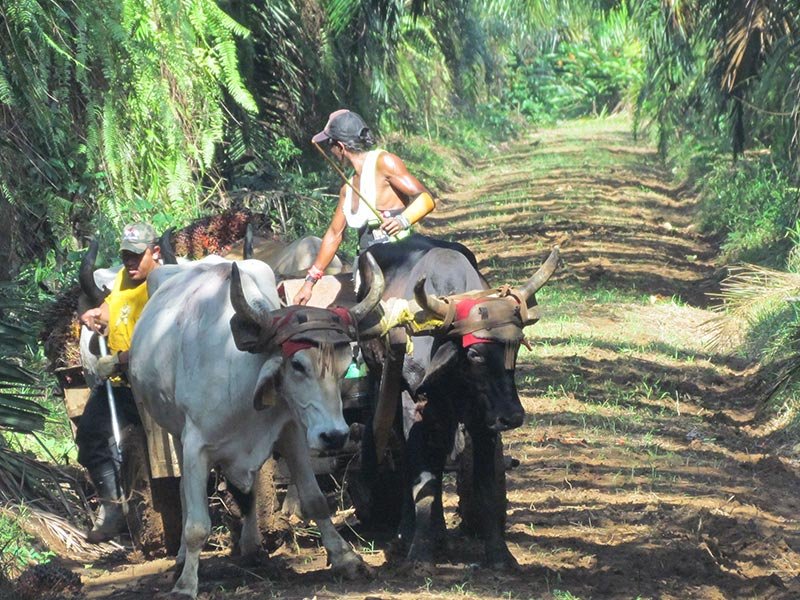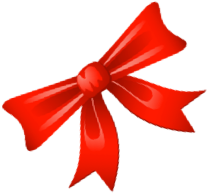 Buy as a Gift
What's Included
A/C Transportation
Naturalist Guide and Certificated.
Tropical Juice, Fresh Fruits and Snacks.
Why do we love this
We love that you get to know more about the culture & history of Quepos and see first hand the locals way of life
WHAT TO EXPECT
On behalf of our ancestors, the Quepoa Indians, we welcome you and thank you for your visit to our native territory. During your tour, you will notice there are only few remains of our culture, but our region has been blessed with privileged rain forests and great opportunities to growth as an Eco touristic prosper community.
You will have an opportunity to go where other tourists rarely been before and acquire rich historical information of our region and our country. You will learn about our Educational System, National Park System, Social Security, religion and local life. Our experimented bilingual guide will provide information, and tell you histories and will answer any questions you may have. The tour will pass at a local school in a little finca surrounded by African Palm Oil where you will have the opportunity to see first-hand the school and ask some questions about this area.
We will continue to a Wild Life rescue center to enjoy a snack and get to know this very interesting project. Kids Saving the Rain Forest has changed the mentality of many people to protect and take care of our environment.
Also we include the visit in the farmer market on Friday afternoon or Saturday Morning.
Quepos Cultural & Historical City Tour
11:00AM - 12:00PM

Monday, 29-04-2016

11:00 AM - 12:00PM

How many participants are there?

Minimum unit order: 1 persons.
Maximum unit order: 1 persons.
*Top Deals and Last Minute deals pricing is available for limited spaces
Wear comfortable clothes and walking shoes + Bottle of water.
https://www.backpackerdeals.com/costa-rica/quepos/quepos-cultural-historical-city-tour#deal-faq-3196
When will be able to visit the Farmer Market?
Friday afternoon visit the Farmer Market
Saturday Morning visit the Farmer Market
https://www.backpackerdeals.com/costa-rica/quepos/quepos-cultural-historical-city-tour#deal-faq-3197
Terms & Conditions:
Please note that the bookings are processed manually and please chat to us before making the booking or you can book with us and your booking will be confirmed only once confirmed by the tour operator.
Minimum of 4 people required to operate this tour.
Cancellation Policy:
For a full refund, cancellation must be made 7 days prior to the tour. If cancellation is made less than 7 days before the tour there will be no refund.
Check Availability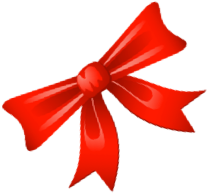 Buy as a Gift

Add to wishlist

Added to wishlist
Best Price Guarantee

Free & Easy Cancellation

Up to 10% Cashback

100,000 5 Star Reviews