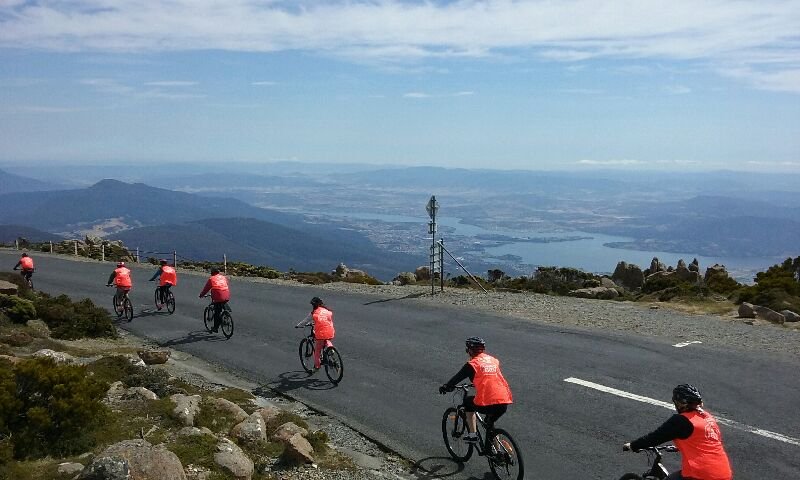 Child (12-15 yrs):
AUD $
95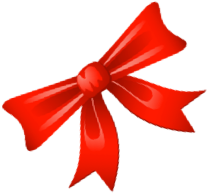 Buy as a Gift

Instant confirmation
What's Included
Transfer to Kunanyi/Mt Wellington summit
Mountain bike, helmet and safety vest
Cycle guide and support vehicle
WHAT TO EXPECT
We head from Hobart's waterfront to the summit of kunanyi/Mt Wellington for breathtaking views of Southern Tasmania. Highlight: a panoramical view over the stunning city of Hobart.
After soaking in the vistas, we are ready for Tasmania's ultimate downhill bicycle ride, starting at 1272 m above sea level. On the 21 km guided ride down, we will see landscapes contrasting from sub-alpine and mountain rainforests to the lively Hobart waterfront. An optional off-road section is available for the daredevils.
This bike tour is suitable for people who can ride a bike confidently, aged over 8 years old and with a minimum height of 140cm.
Tour departs and finishes at 4 Elizabeth Street Hobart, opposite the Tasmanian Tourism and Information Centre.
Kunanyi/Mt Wellington
Mount Wellington is officially known as Kunanyi / Mount Wellington and is situated in the southeast coastal region of Tasmania. Hobart city is built on the foothills of the mountain. It also is the summit of the Wellington Range.
Kunanyi / Mount Wellington has an altitude of 1,271 metres (4,170 ft) above sea level. It is often covered by snow, even on some summer days. The lower slopes are covered by green forest. It boasts many walking tracks through the forests. Near the summit, you can find a lookout that provides stunning views of the city of Hobart. From Hobart City, you can see characteristic cliffs of dolerite columns. These are known as the Organ Pipes.
Cascade Gardens
Cascade Gardens is a green and tree-shaded park close to Cascade Brewery and 19th century Cascades Female Factory remains. The gardens are located less than 5 km from Hobart and are accommodated with a children's playground, a running creep, lush lawns and a rhododendron-filled picnic and BBQ area. It is no surprise that the Cascade Gardens are frequently visited for family outings. The park is full of history and dates back to 1827. From the Cascade Gardens, you can follow a track along the Hobart Rivulet, which passes the inner suburb of South Hobart and continues to the city centre.
Battery Point
Battery Point finds its origins in the early days of Hobart in the 1800s. It is known for its colonial architecture, winding streets, and historical atmosphere. It is one of the most fascinating historic precincts in Australia. Today Battery Point has become one of the hippest suburbs of Hobart. However, you can still notice its historical links with the past of Hobart and Tasmania.
Salamanca Place
Salamanca Place consists of rows of sandstone buildings. These used to serve as warehouses for the port of Hobart Town. Today the buildings have been transformed into restaurants, galleries, craft shops and offices. Salamanca Place is named after the 1812 victory of the Duke of Wellington in the Battle of Salamanca (a Spanish province).
Highlights:
Kunanyi/Mt Wellington summit
Mountain bike adventure
The Springs
Off road section (optional)
Cascade Gardens
Battery Point and Salamanca
Departure time
Hobart - daily departures at 10:00am and 1:00pm from Hobart CBD.
Pick up from Hobart Information Center at 9.45 am.
What to bring?
Camera
Drink bottle
Comfortable closed toe shoes
Hat, sunglasses and sunscreen
Suitable attire for possible colder Mountain summit temperature and conditions
Waterproof jacket and gloves (just in case)
Mt. Wellington Bike Tour From Hobart
11:00AM - 12:00PM

Monday, 29-04-2016

11:00 AM - 12:00PM

How many participants are there?

Minimum unit order: 1 persons.
Maximum unit order: 1 persons.

Child (12-15 yrs)

:

AUD $

95
*Top Deals and Last Minute deals pricing is available for limited spaces
Cancellation Policy:
Cancellations by You
We strongly advise you to take out travel insurance which includes cover for cancellation costs.
If you cancel some or all portions of your booking the cancellation terms set out below will apply.
If you cancel a booking:
21 days or more prior to departure, we will charge the lessor amount between the booking deposit amount and 25% of the total booking amount.
Within 8 to 20 days prior to departure, we will charge 50% of the booking amount.
7 days or fewer prior to departure or no show, we will charge 100% of the booking amount.
Mt Wellington Descent tour only- we may at our absolute discretion charge the following fees: within 7 Days- 25%, within 48 to 24 hours- 50%, or within 24 hours or no show- 100% of booking amount.
If you cancel a booking due to COVID-19:
Within 21 days of departure and due to you having COVID-19 or symptoms and supported by a medical certificate, or due to border closures inhibiting your ability to travel, we will refund monies paid by you in connection with the booking less any unrecoverable costs.
If you are not present at your tour's department time, you join the tour after departure, or leave the tour prior to its completion for any reason, no refund will be made.
Cancellations by Us
If we cancel your tour, you can transfer the fare paid towards a tour on an alternate date or alternatively receive a full refund. Refunds will be provided where required by Australian Consumer Law.
In circumstances where a cancellation is due to external events outside our reasonable control, refunds will be less any unrecoverable costs. We are not responsible for any incidental expenses that you may have incurred as a result of your booking including but not limited to visas, vaccinations, travel insurance excess or non-refundable flights.
Read full supplier's terms & conditions
01 TO BE ADVISED @ 09:15
01 TO BE ADVISED @ 12:45
Hobart Visitor Information Centre (Cnr Davey & Elizabeth St) @ 09:15
Hobart Visitor Information Centre (Cnr Davey & Elizabeth St) @ 12:45
Child (12-15 yrs):
AUD $
95
Check Availability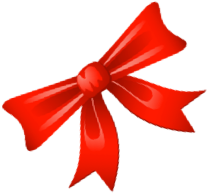 Buy as a Gift

Instant confirmation

Add to wishlist

Added to wishlist
Best Price Guarantee

Free & Easy Cancellation

Up to 10% Cashback

100,000 5 Star Reviews

Book Securely